REDSHIELD® Cavity Barrier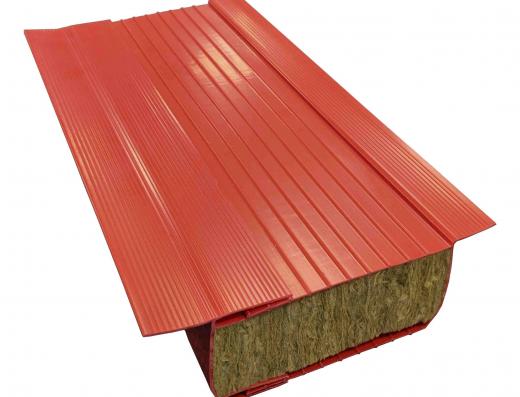 Need some help?
If you need to speak to someone about this product, our sales and technical support advisors are here to help.
Get in touch >
BIM
We have partnered with the BIMstore to help provide you with the highest standard of BIM content around.
Browse BIM Information >
PVCu (Extrusion) Mineral Fibre Wool (Insulation)
Product Description & Key Features
REDSHIELD is a true one-product cavity barrier which fulfils the fire integrity and insulation requirements of Part B without relying on additional lining materials along with providing the necessary thermal and DPC properties of a cavity closer. 
The unique construction allows the product to be adaptable to suit various cavity sizes, helping to maintain a continuous seal to a range of cavity widths especially those that may 'stray' in size. 
The construction incorporates a mineral fibre wool insulating core which provides the 30 minutes' integrity and 15 minutes insulation of a cavity barrier as well as providing a solution to cold bridging problems acting as a thermal cavity closer and DPC.
Easily incorporated into a new build or refurbishment situations, for standard and rebated details with no special fixing requirements. Once installed REDSHIELD will last the lifetime of the building.
True one-product cavity barrier
Exceeds the mandatory 30 minutes' integrity and 15 minutes' insulation requirement as per Building Regulation Approved Document B
Acts as a thermal cavity closer, DPC and cavity fire barrier
Tested at Warringtonfire to BS EN 1366-4:2006+A1:2010 independently of other detail
Closer sizes available to suit a variety of cavity wall widths
Easily incorporated into a new build or refurbishment situation
Products available for standard or rebated reveals
Literature and Technical Info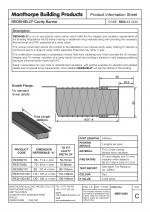 pdf (184.08 KB)
pdf (865.83 KB)
pdf (3.18 MB)