Why Manthorpe Tile Vents?
Manthorpe is one of the UK's leading experts in roof space ventilation. We offer a wide range of hard wearing products that comply with BS 5250 and ensure a condensation-free roof space.
Our unique range of tile and slate vents need to facilitate essential airflow in the roof space without spoiling the kerb appeal of properties. Thankfully, Manthorpe's wide range of roof tile vents fit aesthetically as well as mechanically, ensuring a stylish and functional finishing touch to any project. All of our tile vents facilitate roof space ventilation and can provide mechanical/soil stack extraction termination if required for many roof types, pitches and styles.
Roof tile vents are available in multiple colours and sizes and in all major styles such as roman, castellated, pantile, plain, granular and flat edge, so you can be sure of finding the right vent for all of your projects.
Our roof tile vents are available in multiple colours, sizes and styles to fit any current or up coming project. Having undergone vigorous testing at The Building Research Establishment (BRE) the Manthorpe Roof Tile Vents can be installed with complete peace of mind.
Completely manufactured at our UK head quarters the right solution is always just an enquiry away.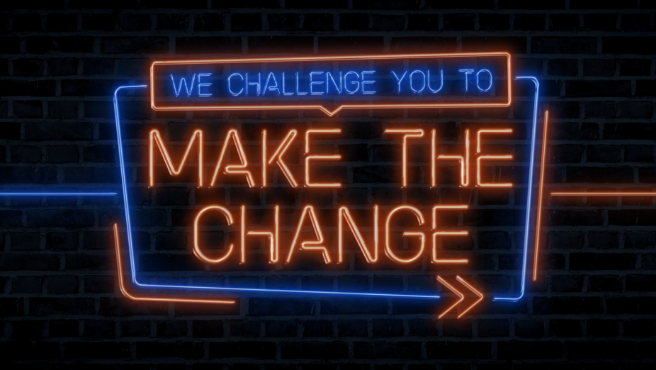 Six reasons to choose Manthorpe
Manufactured from robust materials with proven exterior weathering properties and a realistic, textured surface finish
Profiles to suit most tiles from the leading UK manufacturers
Designed and manufactured in the UK
For new build, extensions and re roofs
Great product performance and reliability, fully wind tunnel tested by the British Research Establishment (BRE)
Can be used for roof ventilation or mechanical extraction
For specific product specifications visit manthorpebp.co.uk
View Products