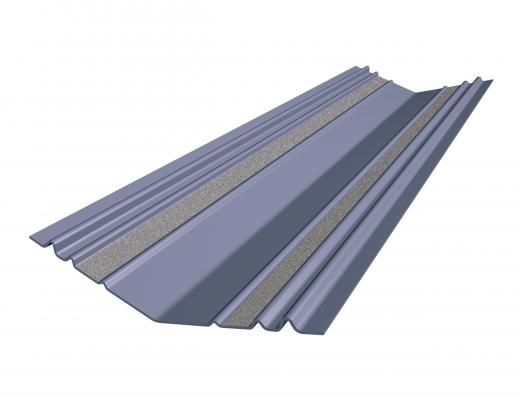 Need some help?
If you need to speak to someone about this product, our sales and technical support advisors are here to help.
Get in touch >
BIM
We have partnered with the BIMstore to help provide you with the highest standard of BIM content around.
Browse BIM Information >
BS 476 Part 3 - SAB/BS 476 Part 7 - Class 3
Glass Reinforced Polyester (GRP)
Product Description & Key Features
The range of Valley Trough's available from Manthorpe are manufactured from lead grey GRP (Glass Reinforced Polyester), to provide a cost effective alternative to traditional lead roof gutters.
The troughs can be used with clay or concrete tiles or slate roofs, as well as profiled GRP or metal roofs.  Options are available for wet or dry fixing (with or without mortar).
UV protected surfaces provide the valleys with a strong resistance against weathering and discolouration, with a life expectancy of over 30 years.  The UV inhibiting film applied to the external surfaces of the troughs restricts mould and fungal growth which would impede water flow over time.
Provides a weatherproof junction where there are changes in roof direction or material in a tiled roof structure
Flat fix valley trough for use with natural or man-made slates and clay or concrete tiles
Convincing simulation of traditional lead
Life expectancy of over 30 years
Simple to handle and install on-site
Virtually maintenance free
Mortar free, dry fix valleys available
Literature and Technical Info
pdf (433.11 KB)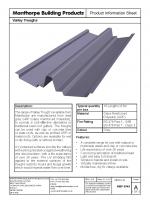 pdf (2.03 MB)