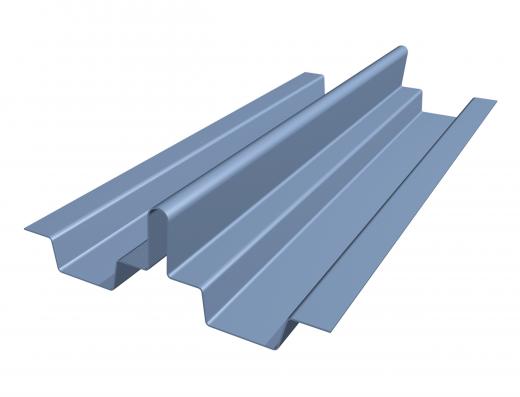 Need some help?
If you need to speak to someone about this product, our sales and technical support advisors are here to help.
Get in touch >
BIM
We have partnered with the BIMstore to help provide you with the highest standard of BIM content around.
Browse BIM Information >
BS 476 Part 3 - SAB/BS 476 Part 7 - Class 3
Glass Reinforced Polyester (GRP)
Product Description & Key Features
The Bonding Strip is used to provide a watertight junction above the party wall between different roof finishes when re-roofing.  
For use with clay or concrete tiles and natural or man-made slate roofs
Convincing simulation of traditional lead
Light and easy to transport
Simple to handle and install on-site
Virtually maintenance free
Mortar free, dry fix valleys available
Literature and Technical Info
pdf (433.11 KB)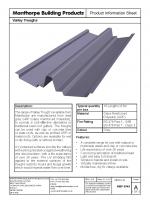 pdf (2.03 MB)