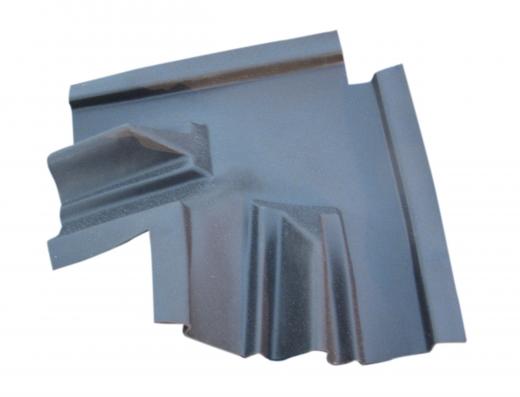 Need some help?
If you need to speak to someone about this product, our sales and technical support advisors are here to help.
Get in touch >
BIM
We have partnered with the BIMstore to help provide you with the highest standard of BIM content around.
Browse BIM Information >
BS 476 Part 3 - SAB/BS 476 Part 7 - Class 3
Glass Reinforced Polyester (GRP)
Product Description & Key Features
Used to close the up-stand at the top of dry fix valley troughs finishing at a ridge section and forming a watertight saddle with corresponding valley troughs.
Designed for use with the GDFVT70 and GDFVT110 Valley Troughs. The top closures are suitable where the adjacent roofs are of equal pitch
Life expectancy of over 30 years
Convincing simulation of traditional lead
Light and easy to transport
Simple to handle and install on-site
Virtually maintenance free
Literature and Technical Info
pdf (433.11 KB)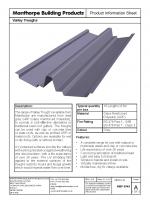 pdf (2.03 MB)