SmartVerge Batten End Clips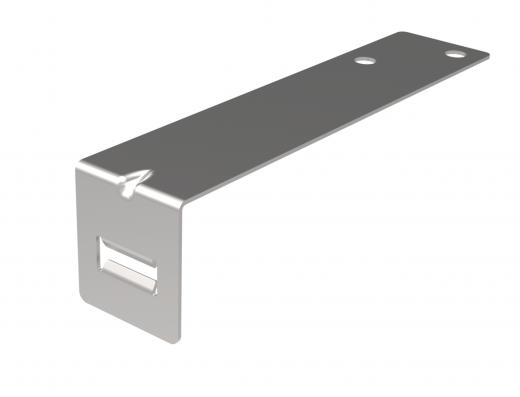 Need some help?
If you need to speak to someone about this product, our sales and technical support advisors are here to help.
Get in touch >
BIM
We have partnered with the BIMstore to help provide you with the highest standard of BIM content around.
Browse BIM Information >
Product Description & Key Features
Fixing into the end grain of the tiling batten with a nail is no longer considered an appropriate method of securing a dry verge unit owing to the potentially inconsistant condition of the end grain. A batten end clip secures to the top of the tiling batten and provides an aperture through which to securely drive a nail fixing. This opening grips the nail and provides the required pull off resistance.
Meets BS 5534 requirements for nail fixing locations.
Robust, secure mounting system for end grain fixing.
Manufactured from non-corrosive stainless steel.
Non return nail grip feature securely holds the fixing.
Fixing holes mount the clip to the top face of the batten.
Helps to provides a mechanically fixed, mortar-free solution for verges.
Independently wind tunnel tested at the BRE.
Literature and Technical Info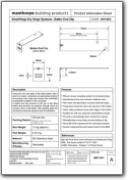 pdf (154.07 KB)