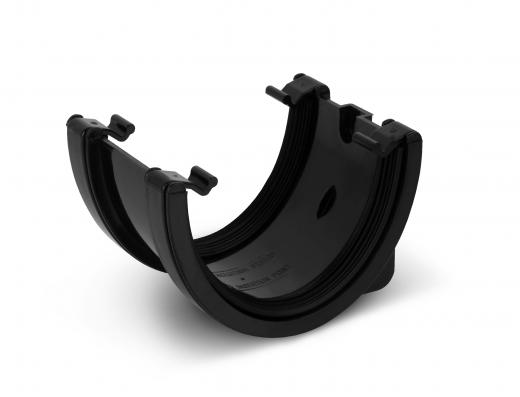 Need some help?
If you need to speak to someone about this product, our sales and technical support advisors are here to help.
Get in touch >
BIM
We have partnered with the BIMstore to help provide you with the highest standard of BIM content around.
Browse BIM Information >
Product Description & Key Features
The XL System is ideal for properties with large roof areas such as terraced or community housing and light commercial buildings.
Good compatibility and connection with many existing systems
Available in a range of colours
Ideal for residential, light commercial and conservatory applications
10-year colour fastness guarantee on all white systems