2.5m Downpipe - 65mm Square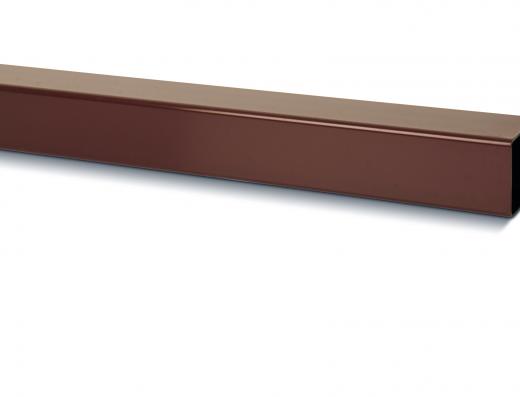 Need some help?
If you need to speak to someone about this product, our sales and technical support advisors are here to help.
Get in touch >
BIM
We have partnered with the BIMstore to help provide you with the highest standard of BIM content around.
Browse BIM Information >
XL System, Square Line, System Plus
Product Description & Key Features
A 2.5 metre length of 65mm diameter square downpipe for use with the XL System, Square Line and System Plus guttering ranges.
Good compatibility and connection with many existing systems
Available in a range of colours
Variety of pipe lengths available
Range of bends, clips, inlets and outlets available
10-year colour fastness guarantee on all white systems
Ideal for residential, light commercial and conservatory applications
All outlets are designed for maximum flow capacity