Cavity Closer Fixing Clip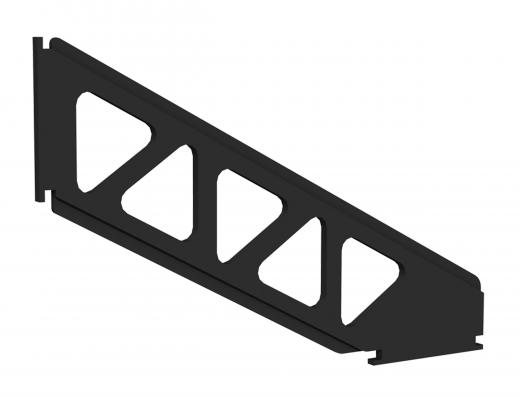 Need some help?
If you need to speak to someone about this product, our sales and technical support advisors are here to help.
Get in touch >
BIM
We have partnered with the BIMstore to help provide you with the highest standard of BIM content around.
Browse BIM Information >
Product Description & Key Features
The G245 Fixing Clip enables the closer to be mortared securely to the brickwork. They also allow shorter lengths of closer to be joined together, thus reducing wastage. The clips slide into the fixing channel allowing variable height adjustment to match brick courses. Eight clips are recommended per 2.5m length of cavity closer.
Ties allow the closer to be built into the masonry coursing
Mountable in different orientations to suit many details
Vertically adjustable to slot into various coursing heights
Can be used to join multiple lengths of closer together
Literature and Technical Info
pdf (275.59 KB)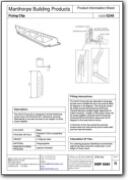 pdf (186.75 KB)