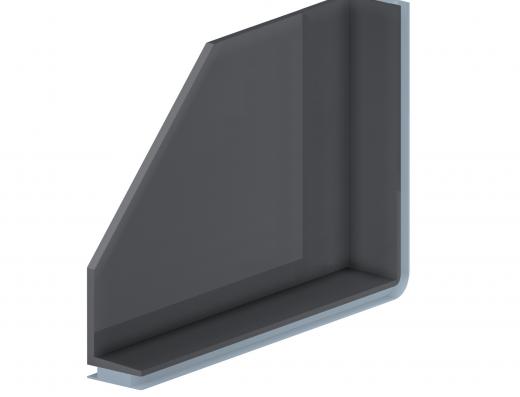 Need some help?
If you need to speak to someone about this product, our sales and technical support advisors are here to help.
Get in touch >
BIM
We have partnered with the BIMstore to help provide you with the highest standard of BIM content around.
Browse BIM Information >
Product Description & Key Features
The G955 Lintel Stop Ends are designed to prevent water spilling off the ends of lintels into the cavity below causing damage and expensive repairs. In line with current recommendations the G955 Adjustable Lintel Stop Ends provide an economical and simple solution to this problem. Supplied in pairs for convenience on site the attached adhesive tape also ensures that a tightly bonded joint is acheived between the stop end and lintel.
Stop end units to prevent water spilling over edge of tray
Mastic tape strip allows for quick and easy installation
Stop ends available to suit lintels with a 90˚ upstand
Adjustable stop end units for sloping lintels also available
Should be used in conjunction with weep and peep vents
Literature and Technical Info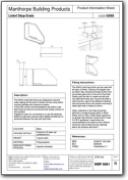 pdf (257.64 KB)