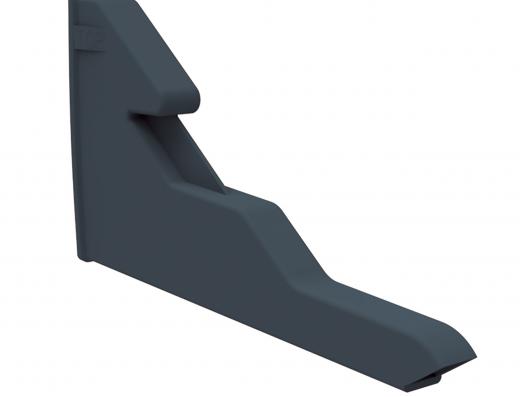 Need some help?
If you need to speak to someone about this product, our sales and technical support advisors are here to help.
Get in touch >
BIM
We have partnered with the BIMstore to help provide you with the highest standard of BIM content around.
Browse BIM Information >
Product Description & Key Features
The G951 Peep Weep provides an unobtrusive solution to cavity wall drainage requirements. The weep features a mortar key to ensure adhesion to the building fabric and an external rib to aid positioning. The rib surrounds a 62mm high opening to prevent mortar blockage from within the cavity. The weep's protective hood which when fitted "peeps" out from the brick fascia is designed to guard against blockage during installation and stops penetration of wind driven rain. The exit hole is ample for water drainage but small enough to prevent entry of large insects.
Drains water from dpc, lintels and abutment cavity trays
Sits discreetly within the perp joint between two bricks
Available in multiple colours to suit various substrates
In-built drip lip sheds moisture away from the brick face
Prevents the ingress of insects into the cavity wall void
Literature and Technical Info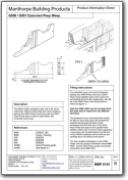 pdf (134.02 KB)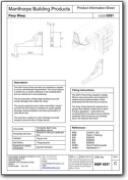 pdf (256.84 KB)